Clinton British Columbia has opportunities for the smart investor.
Clinton is attracting new investors looking for locations to work remotely, establish a business, and a place to call home.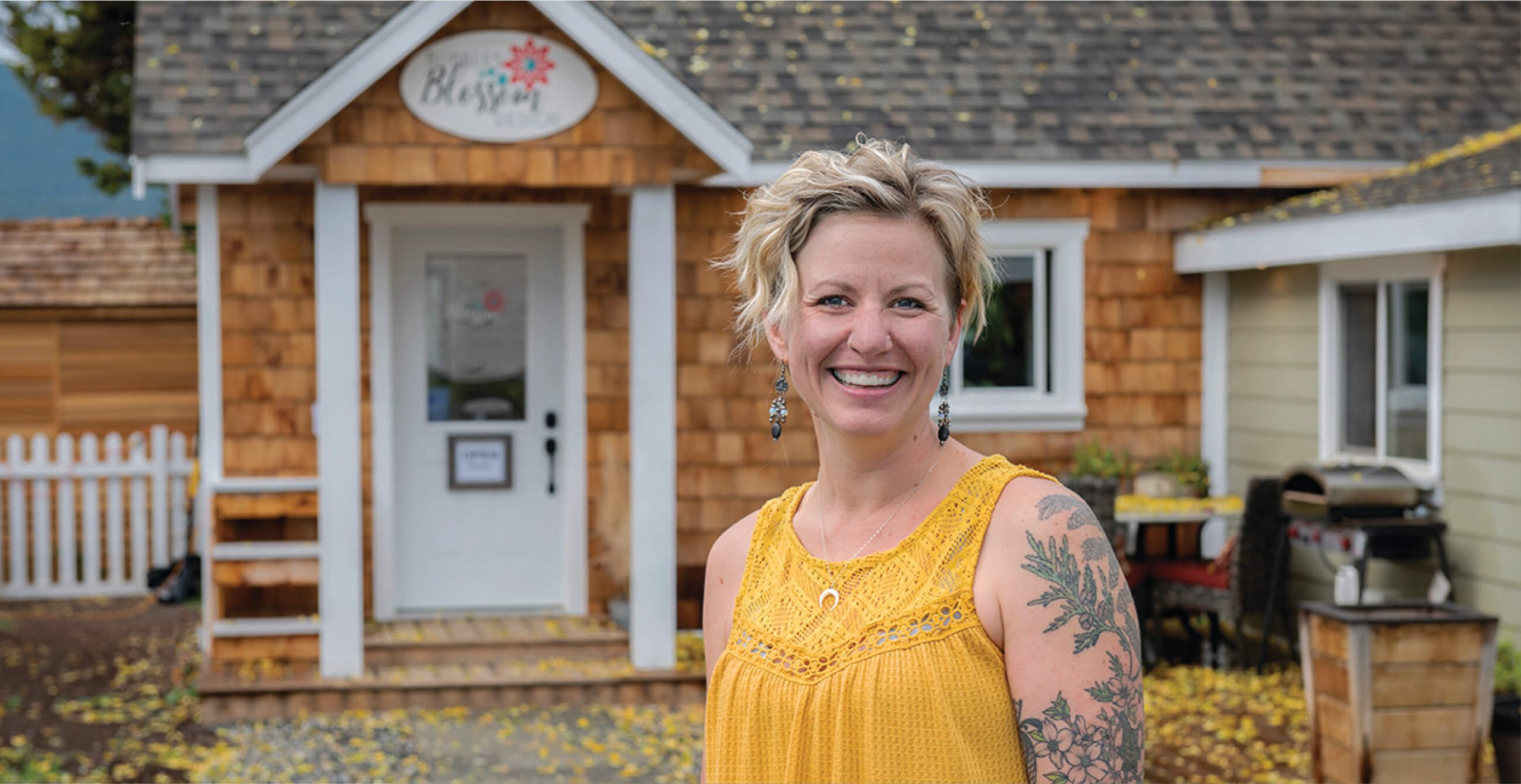 Photo Credits: Kelly Funk
local business story
Bubbles' Blossom Design
Jessica Lawrence is the amazing owner of Bubbles' Blossom Design, a boutique offering one of a kind bouquets and floral arrangements to brighten someone's day or complement your home décor.
"Clinton is the Village with a huge heart. It is wonderful to live in a place where everyone looks out for each other. I am proud to operate a small-business here and help represent our welcoming nature."
Photo Credits: Kelly Funk

What we enjoy most about living and doing business
in Clinton is the tight knit small town feel where everyone is friendly and helps each other out.
– Kelly Servinski & Erin Yeo, Tutti Gravel Inn
Photo Credits: Kelly Funk