Clinton is located in the beautiful Cariboo Chilcotin Region of British Columbia's Land Without Limits.
With vast open skies room to wander space to roam time to breath and an authentic frontier to explore the tourism opportunities are endless. There is an estimated 484000 overnight and day travelers through the Cariboo Coast Chilcotin area with visitors spending over $105 million annually.
THE TOURISM TREND
Today's travelers are planning customized vacation itineraries and Clinton's geographical location lends itself to offering the perfect combination of accessible unconventional and rugged. Located on the historical Highway 97, we are the gateway to the North, a stop on the Cariboo Wagon Trail and part of the Gold Rush Trail. This important travel corridor attracts year-round business.
A REAL EXPERIENCE
The area surrounding Clinton is the outdoor enthusiast's paradise with everything from skiing hiking fishing multi-use trails and ice fishing. Clinton is renowned for its historical attributes and is already home to some well-known accommodation facilities in the surrounding area both luxury and rustic.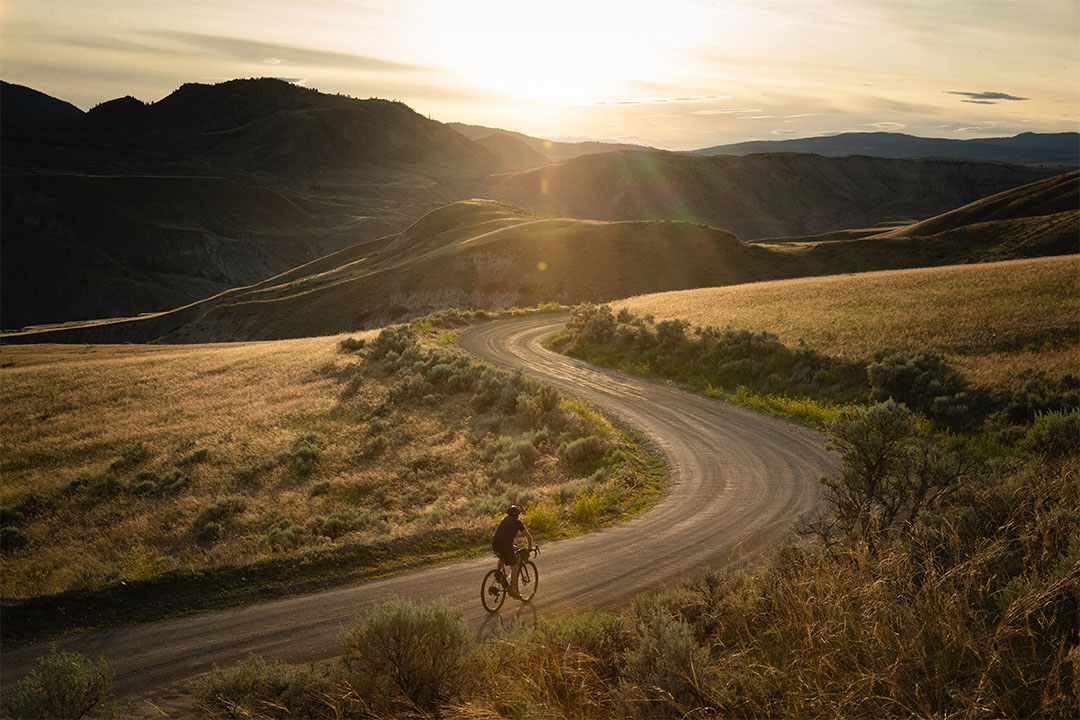 Photo Credits: Tutti Gravel Inn / Sterling Lorence
It's been a blessing to meet the many travelers who stop in
Clinton. We have been welcomed here – and we love that we can
see the cows from our kitchen window!
– Peter Brandle, Mile 47 Vintage Shop