With a strategic location and access to road and air transportation, Clinton is well suited to remote work opportunities.
The Village of Clinton recognizes how remote workers and entrepreneurs can contribute to the local economy and have developed tools and resources to support those interested in either working from Clinton or those that want to start their own business.
THE RURAL ADVANTAGE
Explore Clinton and find a competitive and affordable location for an office a home-based business or to launch a new venture. Clinton offers the advantages of low-cost rural living with affordable real estate lower overhead costs accessible financing and great supports for businesses in our community. Provincial and Regional organizations such as Sun Country Community Futures offer training funding and planning supports specific to businesses in rural areas. Clinton has many amenities that make it ideal for working from home or starting a business:
Smaller start up costs
Lower marketing and advertising costs
Active community organizations and events
Strong tourism market
Dynamic economic development programs
Affordable real estate
Community recreation
Outdoor activity
Compact walkable community
Downtown with antique and vintage shopping, restaurants,
pubs, coffee shops, hardware store and more.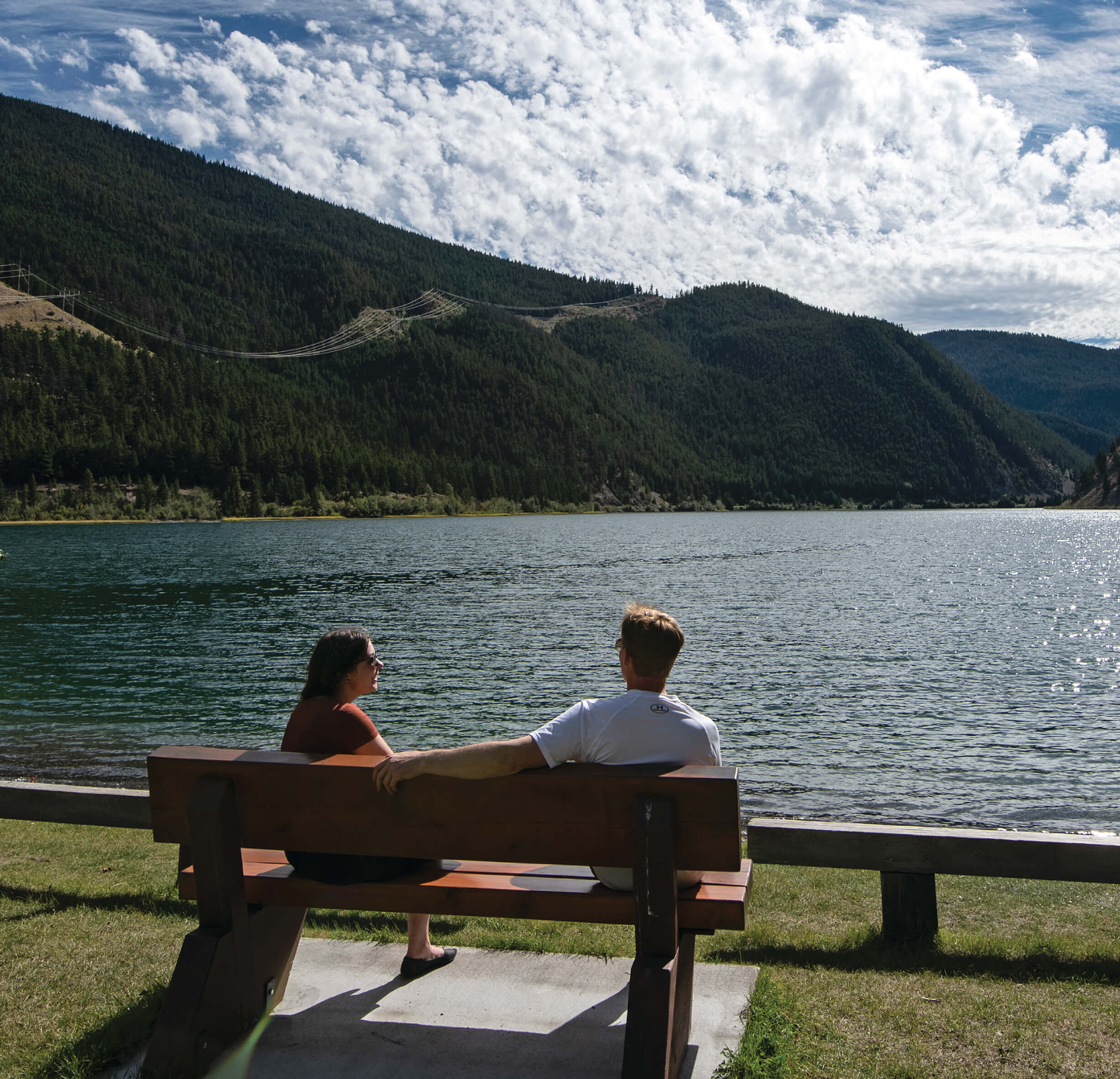 Photo Credits: Kelly Funk
What we enjoy most about living and doing business
in Clinton is the tight knit small town feel where everyone is friendly and helps each other out.
– Kelly Servinski & Erin Yeo, Tutti Gravel Inn